Need the best battery center in Memphis?
Steve's Tire And Auto has been your trusted tire and auto service center in the Memphis area since 2008.
---
---
Your car's battery is the heart of your car. It stores the electricity created by the alternator and uses it to run the critical ignition and fuel systems as well as the secondary electrical systems you rely on to stay comfortable and safe. (Think your interior lights, turn signals, car windows, radio, and headlights.) Keeping your battery in good working order is an important part of keeping your car on the road and you on the move.
When your car struggles to start or doesn't start at all, that's a good indicator that your battery, or car's electrical system, needs to be checked out. Our Memphis-based automotive experts can quickly diagnose your car's battery or electrical system issues and recommend the best solution to get your car in peak working order.
Battery Replacement In Memphis
The first clue that your battery may be running low and due for a replacement is if your car struggles to start or doesn't start at all. The quickest and easiest solution may be to get a friend, family member, neighbor, or mechanic to give your car a jump start. If a jump start revives your battery, make sure to leave it running for a while or take your car on a long drive to ensure that the battery builds up the charge capacity it needs to start again.
In order to extend the life of your car's battery, make sure you shut your doors tightly and turn off all interior and exterior lights when the car is not in use. Also check the battery terminals for rust and corrosion and clean away any that you find. Once the terminals are clean, you can add anti-corrosive protection to keep it cleaner longer. Finally, make sure all the connections to the battery are tight and tighten any that seem to be loose.
If your car battery doesn't respond to a jump start, odds are you will need to replace the battery. Our technicians are experts at diagnosing battery issues and can recommend the right battery for your car and driving habits. Unfortunately, there is usually little to no warning before your battery fails. If your battery is more than five years old, we have the right tools and experience to review your battery's performance and let you know if you need to start planning to replace it.
No matter what symptoms you notice, our experienced automotive technicians can get it diagnosed, repaired, and you back on the road quickly and easily.
The starter is the part of your engine that kicks everything in gear when you turn the car's key. It relies on the saved charge from the battery to crank the engine and get you on the road. There are lots of different kinds of starters and, unfortunately, there's not much you can do in the way of routine maintenance to keep it working properly.
The best thing you can do is to bring your car to one of our expert technicians when you start to suspect your starter may be malfunctioning. The big sign that you may need a new starter is when your car doesn't start. Additionally, if you hear a clicking sound when you turn the key or your car starts slower than normal, those are also signs that your car's starter needs some attention.
No matter what symptoms you notice, our experienced automotive technicians can get it diagnosed, repaired, and you back on the road quickly and easily.
They were so nice, friendly and professional! Shout out to the BEST tire and auto we have ever dealt with! They certainly earned our business for the future!

Malissa H., Memphis
Read More Testimonials Here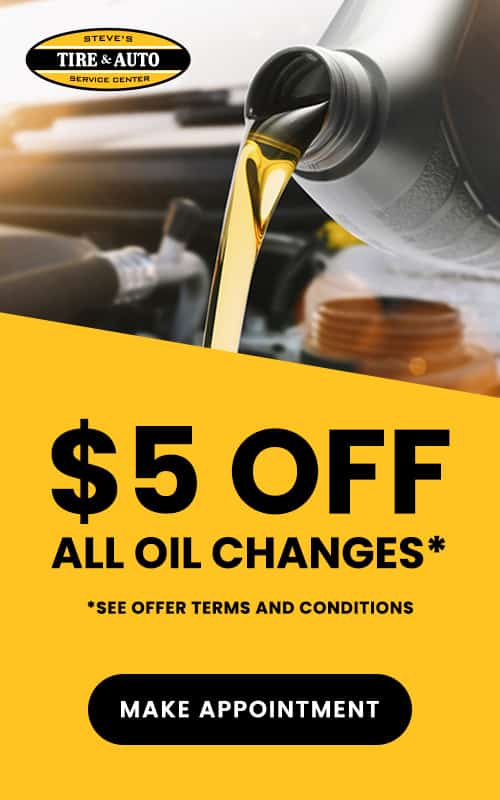 * Offer Terms And Conditions
The alternator is a key part of your car's electrical system. This is the part that converts the mechanical energy your car generates into the electrical energy the battery needs to power the ignition, fuel, and electrical systems. While the battery can keep the car running for a little while on its own, a properly functioning alternator is needed to make sure the battery recharges so it always has the energy it needs to power your car.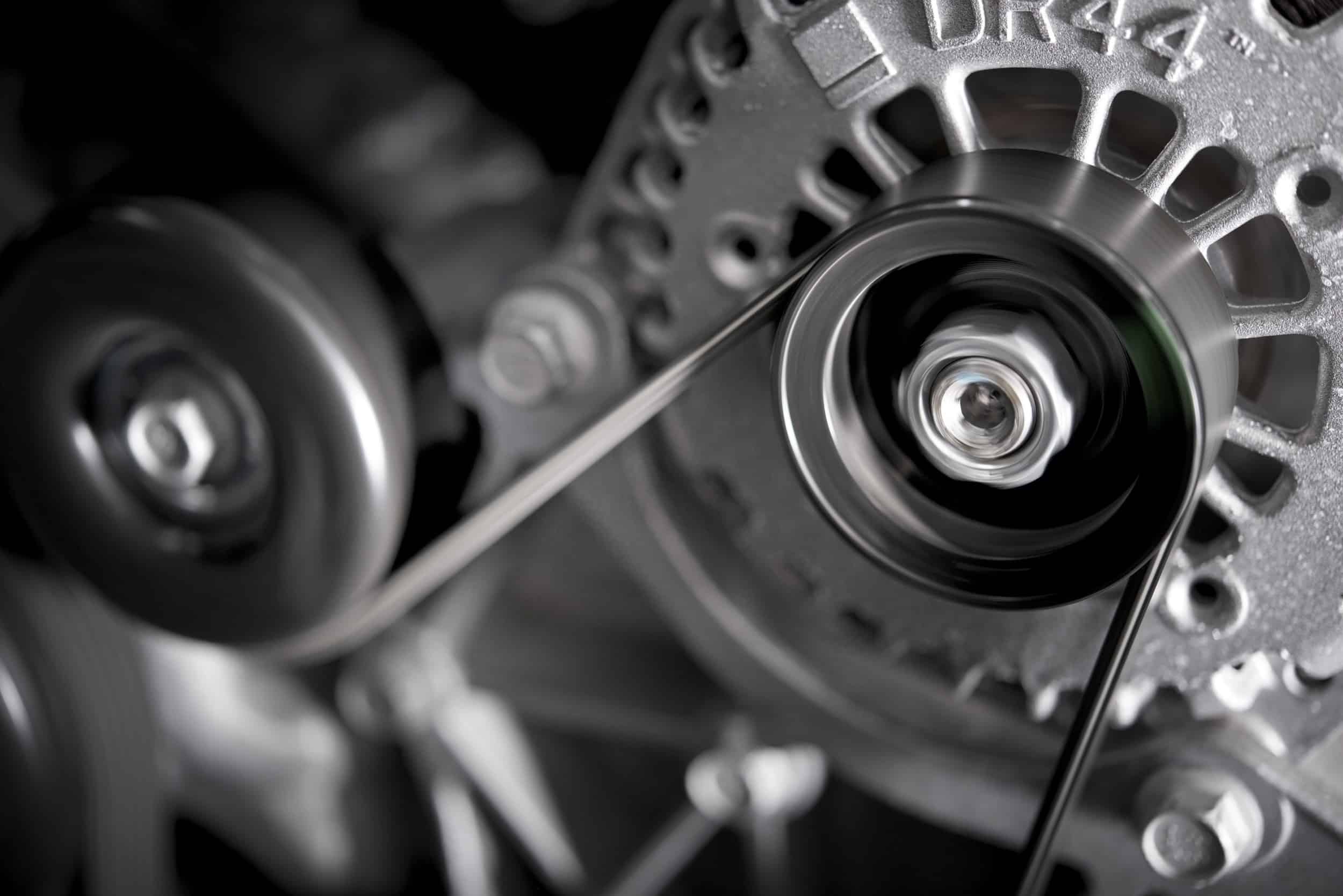 There are a few things you can do to make sure your alternator stays in good working order. The first is to make sure that the alternator belt isn't loose. Your alternator is most likely located at the front of your engine. You can identify it by its vented aluminum body and internal or external cooling fans. There will also be either a serpentine or v-belt. Check to make sure that belt is tight as that will extend the life of the belt and your alternator. The other thing an alternator needs is a functioning cooling fan. The alternator will reach very high temperatures as the car is run and needs a cooling fan to ensure the heat doesn't degrade the belt or any other alternator components.
All of the warning signs of a failing alternator will involve your car's electrical system. A dashboard warning light may illuminate to let you know the car senses the alternator needs to be checked. Alternatively, you may notice that your headlights or other lights are dimmer than normal. You may also hear your alternator making noise. If you hear noise from the alternator, double check that the belt is tight. However, if you see smoke or smell burning, you need to get your car to us ASAP as that means the alternator belt is failing.
The charging system is the key to a properly functioning engine. If you suspect something is wrong, it's important to get it checked out. Components of this system can fail, often without warning, leaving you stranded at the worst possible time. There are times where you may not be sure what's going on with your car but you know something is off. Your car struggles to start, but eventually gets going. Your car's lights are dimmer, but you don't hear or smell anything weird.
That's when it's time to bring your car to Memphis's trusted automotive experts at Steve's Tire and Auto. Our technicians have the tools and experience to run your car's charging system through a complete check to pinpoint exactly where things may be going wrong. During our comprehensive charging system check, we will check the voltage level of your battery, investigate your alternator, and look over your starter. If anyone one of these components isn't working right, it can lead to engine failure.
The best defense against this? Routine maintenance. Our experienced automotive technicians can diagnose and repair any malfunctions in your charging system to get you back on the road safely.