Need the best Preventative Maintenance in Memphis?
Steve's Tire And Auto has been your trusted tire and auto service center in the Memphis area since 2008.
---
---
At Steve's Tire and Auto, we pride ourselves on helping our customers take care of their vehicles. When it comes to having a reliable vehicle, preventative maintenance is necessary to not only extend the life of your vehicle but to keep it safely performing at a high level. By trusting the skilled professionals at Steve's Tire and Auto, you can rest at ease with the peace of mind knowing your vehicle is prepared for future travel, weather related events, and general wear and tear.
What is Preventative Maintenance?
Preventative maintenance includes any form on work done on your vehicle with the interest of preventing future problems. This would encompass anything from rotating your tires and changing your oil to checking your lights and windshield wipers. Some manufacturers require that you complete preventative maintenance checks throughout the life of your vehicle to guarantee warranty coverage.
Preventative maintenance will benefit you in the long run. By addresses small fixes now, you can alleviate the costly expenses of large fixes in the future. You will save money while ensuring proper adjustments are made, fluids are at optimal levels, parts are working correctly, and any concerns are addressed early. The resell value of your vehicle will also be higher.
Recommended Maintenance Schedule
Allowing professionals to routinely check your vehicle parts is vital for the upkeep of your vehicle. Taking into consideration your environment, how much you travel, age of your vehicle, and duration of drives can all help determine the most beneficial service schedule that you can stick to consistently. Specific factors like excess road salt or extreme heat can also determine which vehicle components may require extra attention.
Preventative Maintenance Checklist
Your vehicle will be serviced according to a checklist that includes a series of key assessments. Each individual inspection plays a role in extending the life of your vehicle and providing a safe and reliable form of transportation. We will help you determine how often the inspections should take place, whether it is by mileage or a timeframe. The following checks will be executed on your vehicle as we look at every detail of its performance.
---
Air filter replacement allows your vehicle to efficiently filter out dust, dirt, smog, and other intrusions before they enter the engine intake manifold. Your gas mileage can be affected by an inefficient air filter. Air conditioning filters also need to be periodically replaced for optimal air flow and efficient removal of pollen, dust, and other airborne irritants.
---
They were so nice, friendly and professional! Shout out to the BEST tire and auto we have ever dealt with! They certainly earned our business for the future!

Malissa H., Memphis
Read More Testimonials Here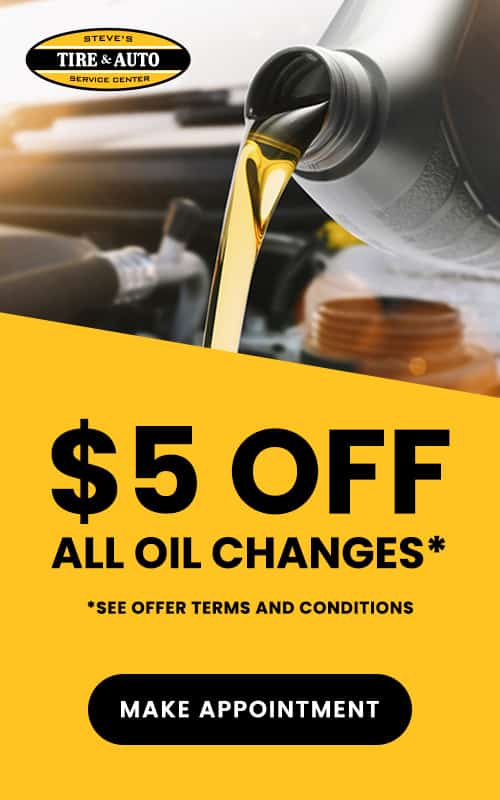 * Offer Terms And Conditions