Auto And Tire Center in Midtown Memphis
Steve's Tire And Auto has been your trusted tire and auto service center in the Memphis area since 2008.
Schedule an appointment at our Midtown Memphis location
Our Midtown Memphis location, at 1719 Poplar Avenue, is open Monday through Friday, from 7:30am 'til 5:30pm.
To make an appointment, give us a call at (901) 725-1819 or submit the form below at least 24 hours in advance of your desired appointment and we will contact you to confirm that your appointment is scheduled.
---
Visit Our Midtown Location
---
1719 Poplar Ave
Memphis, TN 38104
(901) 725-1819
M-F: 7:30am - 5:30pm
Sat: Closed
They take care of my cars like I'm family. They know me by name and make recommendations as needed.

Montoyia McGowan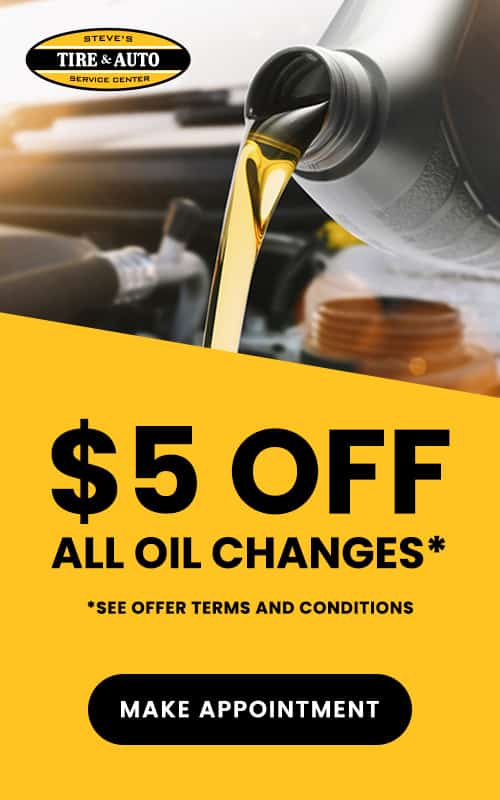 * Offer Terms And Conditions